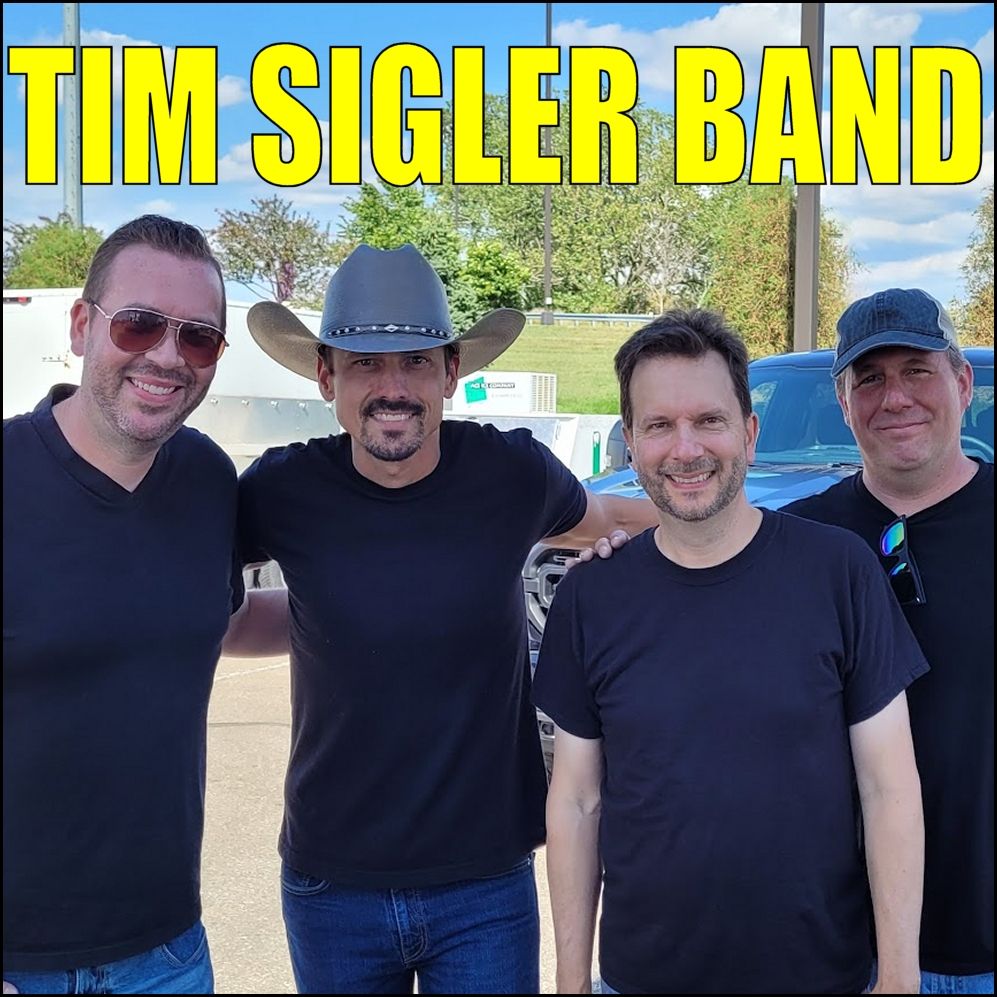 TIM SIGLER BAND:
With shows nearly every Friday & Saturday night all year long, the Tim Sigler Band has quickly become a crowd favorite with country fans throughout the upper Midwest.  They've been a featured act at numerous festivals such as: Country Fest, Country Jam, Winstock, Grand Old Day, etc--Along with countless bars, fairs, private parties, and street dances across the USA...Be sure to check out the full schedule online and catch the band next time they roll through your town!
TSB Song List ***Click Here***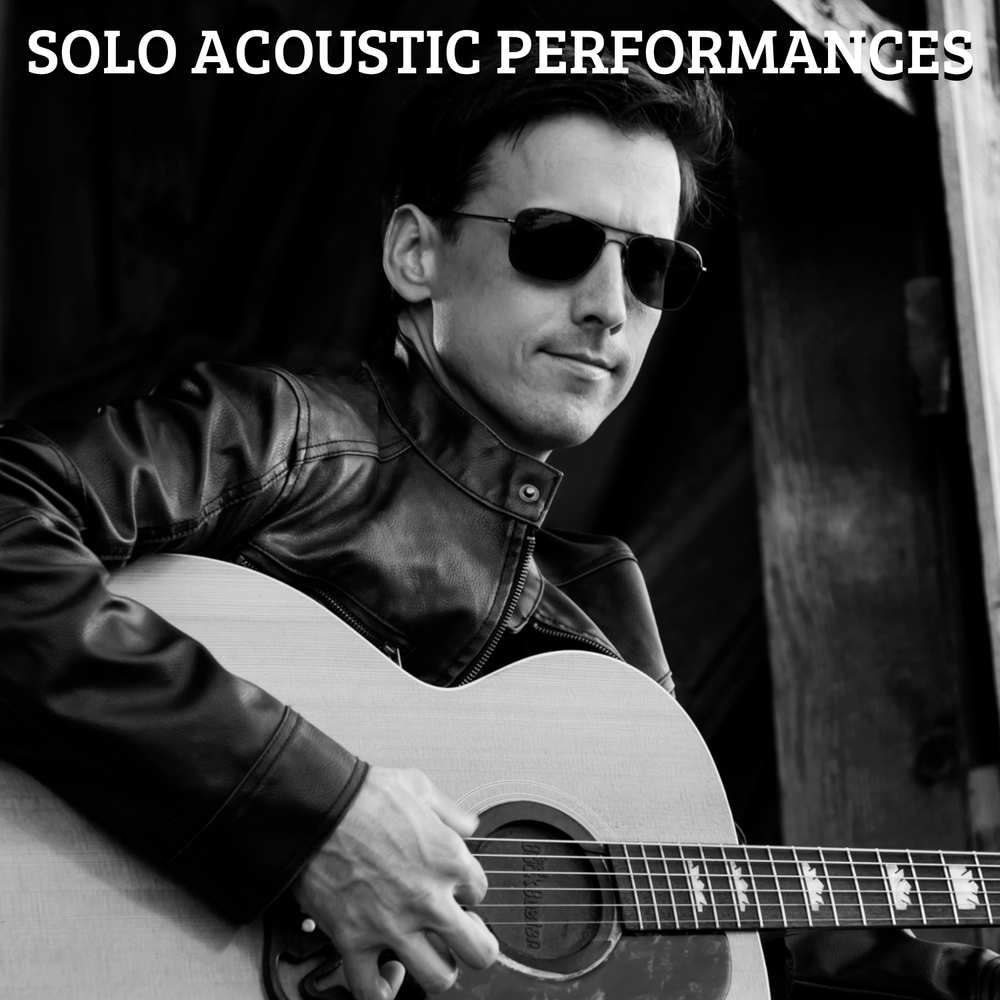 TIM SIGLER SOLO ACOUSTIC:
Look for Tim and his guitar to be playing around town at least 2-3 times per week on Sundays thru Thursday nights.  Anything goes with the solo acoustic shows - Country, Rock, Oldies, and even some of Tim's originals.
Ongoing weekly solo acoustic house-gigs include:
• Sundays @ Ziggy's in Stillwater, 3-6PM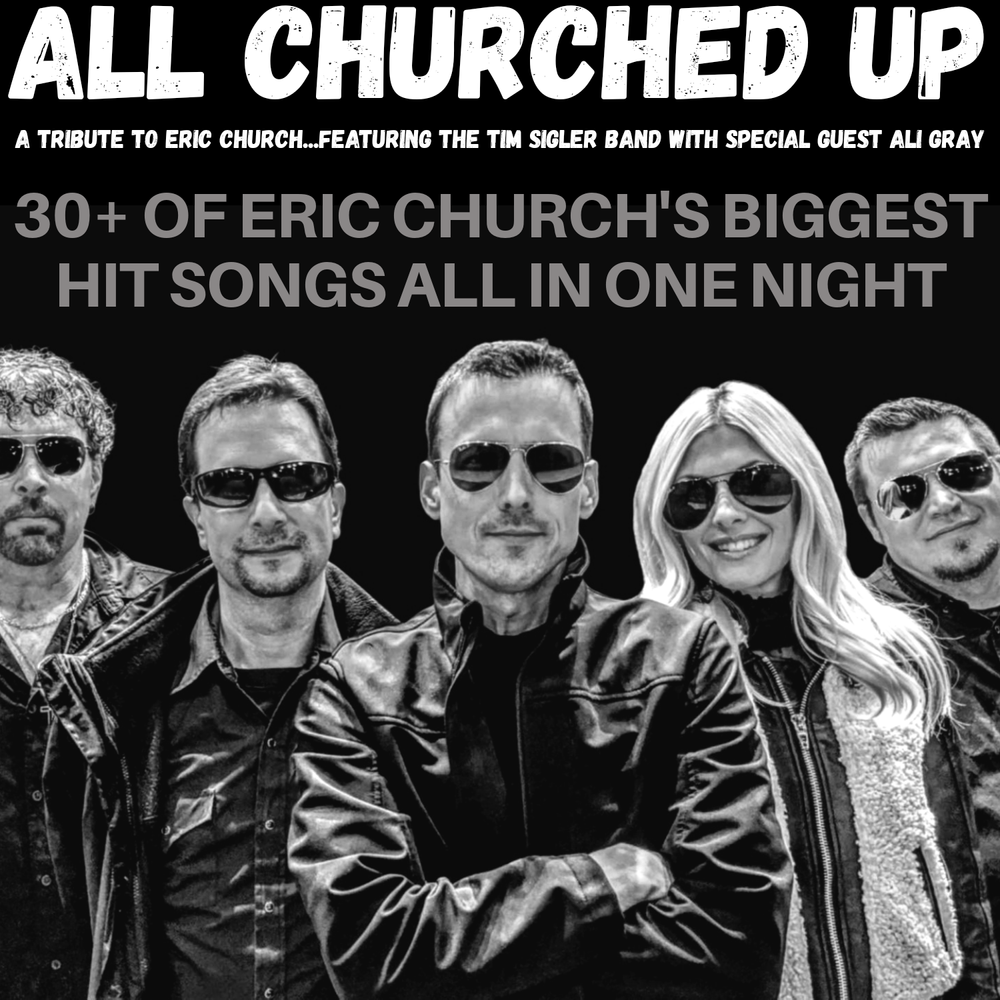 ALL CHURCHED UP | A TRIBUTE TO ERIC CHURCH:
Keep tabs on all of the latest news from Texas - Plus, gain access to exclusive online content and deals